FORBES: Your Mom's Guide to Bitcoin
Check out this FAQ guide, perfect for beginners and those seeking a refresher.
It's finally here. The #Bitcoin for beginners guide you've been waiting for.
Send it to you Mom, your Grandma, or that co-worker that keeps asking you about "this Bitcoin thing." Or quietly read it yourself as a refresher.
This super easy to follow FAQ answers the most commonly asked questions about the digital currency.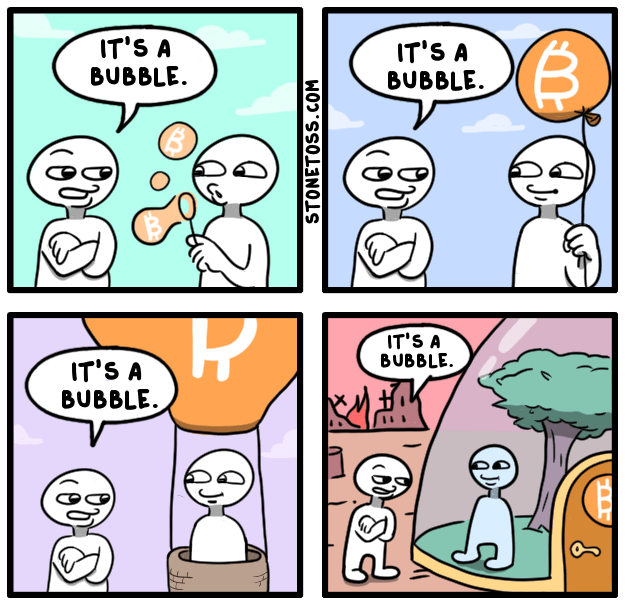 ---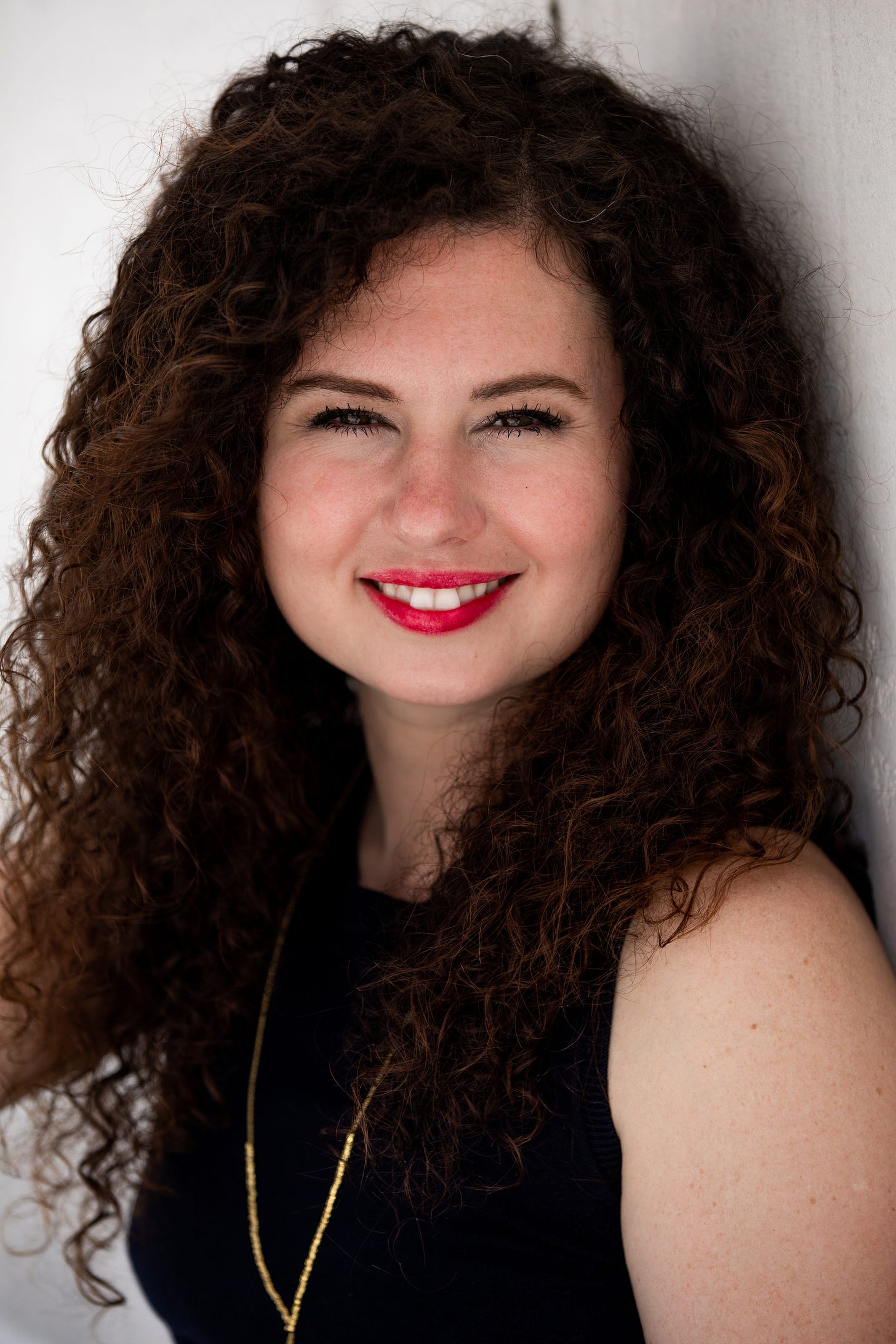 By Tatiana Koffman
Hi there and thanks for reading. If you stumble upon my newsletter, you will notice that I write about money, economics and technology.  I hold a JD/MBA and spent my career in Capital Markets working across Mergers & Acquisitions, Derivatives, Venture Capital and Cryptocurrencies. I believe in empowerment through closing the financial education gap and creating equality of opportunity for the next generation. Check out my articles in Forbes here.
---
Enjoyed your reading experience?
Follow me on Twitter.

Hit reply with your feedback and ideas :)

Share this post with others.
---
Tips: BTC @ 1MgfRn8NHnc8ZE5kBvNgYbgpTFShJh5mKK
Disclaimer: This email does not contain financial advice and was created solely for informational purposes.
Received this email by accident? Unsubscribe below.